RPAC 2022 Summer Theatre Camp
& Musical Performance
We are so excited to have you join us for our 4th year of RPAC Summer Theatre Camp! We have a jam packed theatre adventure waiting for you! This summer we have put together our very own mini-musical based on Fairy Tales featuring Princes that have been transformed into Animals. This musical is an RPAC original written by Jessica Fletcher and our very own Writer's Theatre Class with Music Composition by director Brandon Baumann. During camp students will hone their skills as actors, singers, and dancers learning fun new songs with exciting choreography. Camp has been divided into three different sections; Elementary, Middle & High School, as well as a Technical Theatre Camp for High Schoolers. Whether you love to act, sing, or dance or if you prefer to be behind the scenes we have something for you. Below you will find the more specific camp dates and times for each of the 3 divisions of camp. Please choose the registration that coincides with your campers age group.
THEATRE CAMP

Grades 1 – 5
July 15th – 23rd
9:00 am – 2:00 pm
Monday – Friday
$165*
Includes Camp T-Shirt!

*Second child family discount of $25 is available

Performance Dates: July 22nd & 23rd

Non-refundable deposit of $35 is required for registration
(Non-refundable deposit not required to be added to the waiting list)
WAITING LIST REGISTRATION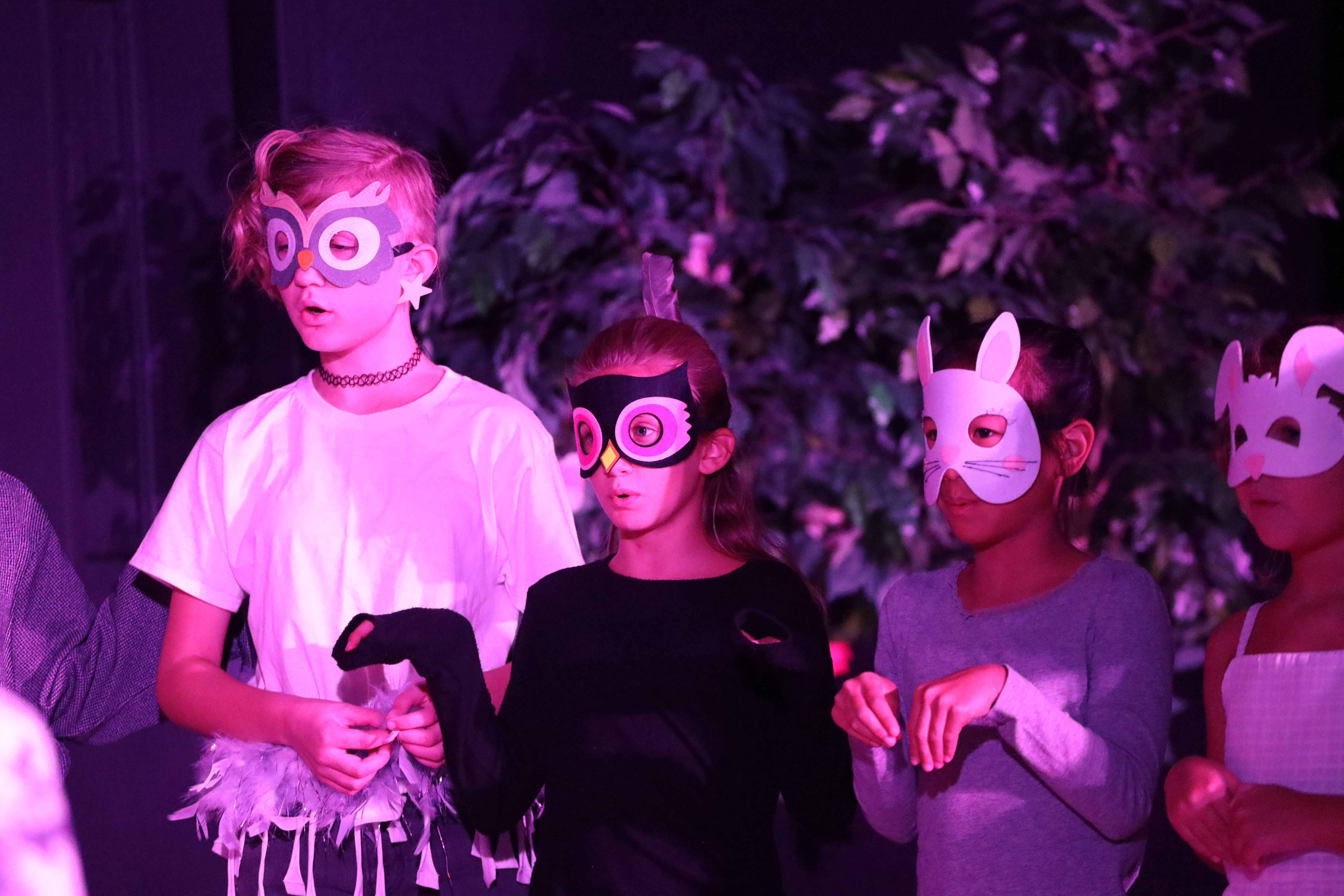 THEATRE CAMP

Grades 6 – 12
July 11th – 23rd
10:00 am – 4:00 pm
Monday – Friday
$265*
Includes Camp T-Shirt!

*Second child family discount of $25 is available
Performance Dates: July 22nd & 23rd

Non-refundable deposit of $35 is required for registration
REGISTER NOW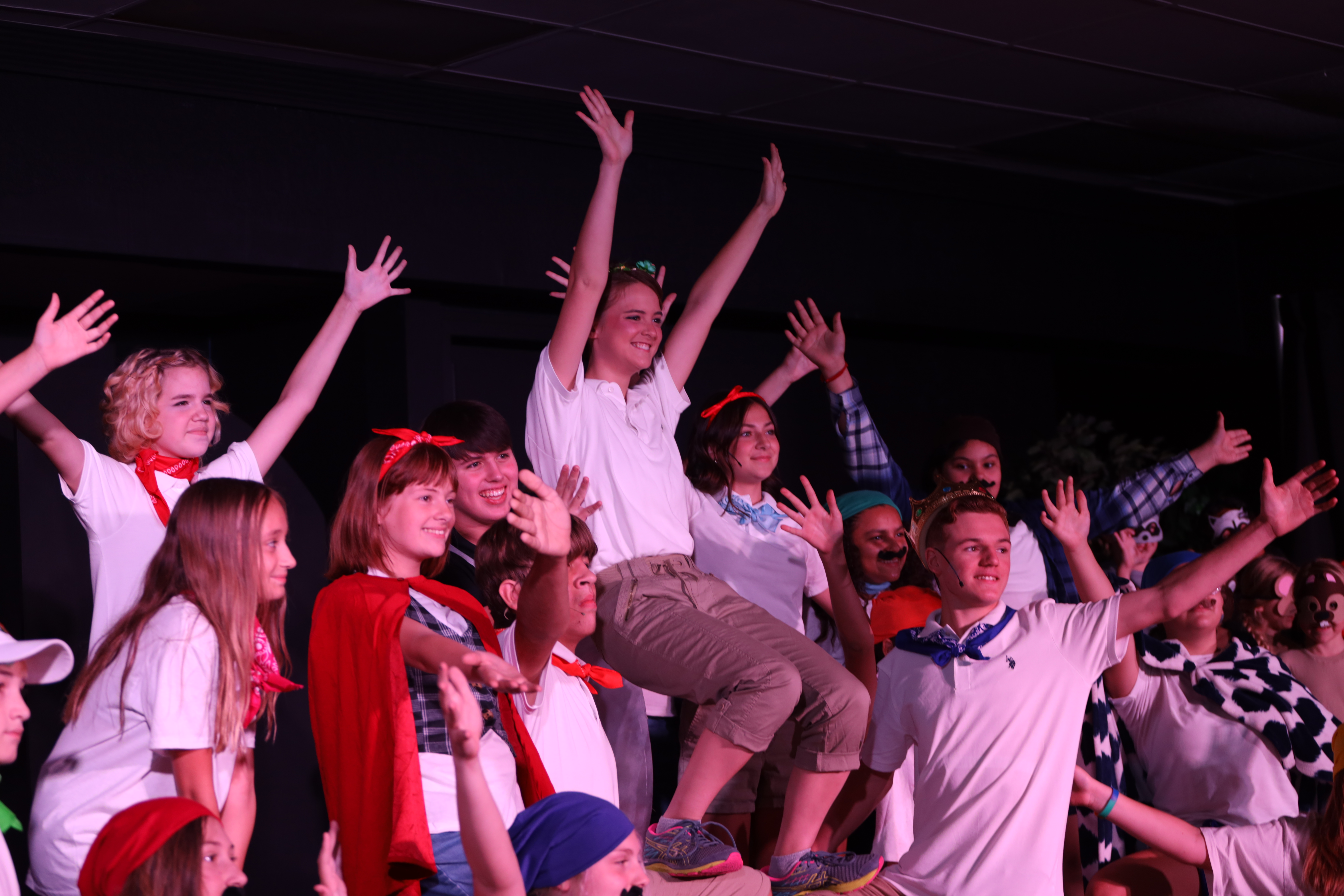 TECHNICAL THEATRE CAMP

Grades 9-12
July 11th – 23rd
10:00 am – 4:00 pm
$150
Includes Camp T-Shirt!

Performance Dates: July 22nd & 23rd This camp coincides with Theatre Camp but will focus on learning the ends and outs of the "behind the scenes" elements of theater. Campers will learn how to build sets, make props, run sound & lighting, hair, make up, and stage managing. Main Camp runs 10 am to 4 pm Monday through Friday, July 11th to July 15th. During this week of camp. Tech Campers will work with their own teachers learning their craft. July 18th through 23rd the Tech Campers will begin using the skills they learned in the first week of camp and will join the Actors' portion of Theatre Camp to put on the show.

Non-refundable deposit of $35 is required for registration
REGISTER NOW